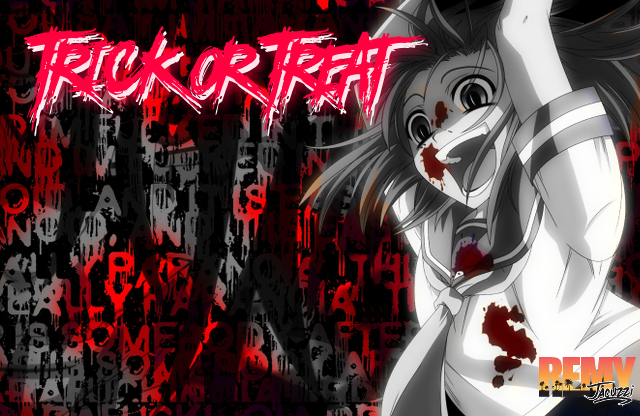 Trick or Treat
A downloadable game for Windows
Thank you for the support !

---
It is Halloween and you have a Blood Ritual to Complete !
Trick or Treat is a Evil Halloween bite sized Retro RPG, you play as a demon, witch and a vampire on a quest to complete a blood ritual. Play as the Villians ! Murder people and enter their homes to kill thier loved ones.
F*** the Police ! Fight police in the police station to collect blood ! Free prisoners and decide suspects outcomes !
A throw back retro RPG style game that pays homage to short story driven RPGs.
---
Key Features:
Evil Retro Halloween RPG
Throw back retro RPG art style.

Play as party of serial killers the devil, a witch and a vampire !

New Game+ mode is full of harder enemies, more armor, weapons and items!
An entire new zone with bosses to destroy and a space port !
Can you survive the Guantlet ?
The Guantlet lets you test your retro RPG skills against an army of enemies and bosses !
Fly your spaceship to find a new set of characters to play as !
Enjoy this bloody Halloween comedy today !
---
Recommended System Requirements
OS Microsoft® Windows® XP / Vista / 7 (32-bit/64-bit)
CPU Intel® Pentium® 4 2.0 GHz equivalent or faster processor
RAM 512 MB or more
Install instructions
Double click or right click and Open on "TRICK OR TREAT.exe"
This will start the installer, choose the folder you want the game to extract to.
The installer will then start extracting to the chosen folder.
Double click or right click and Open on the "TRICK OR TREAT" folder.
Finally Double click or right click and Open "Game.exe" to start playing the game !
Make sure to use the command ALT + ENTER to make the game full screen !